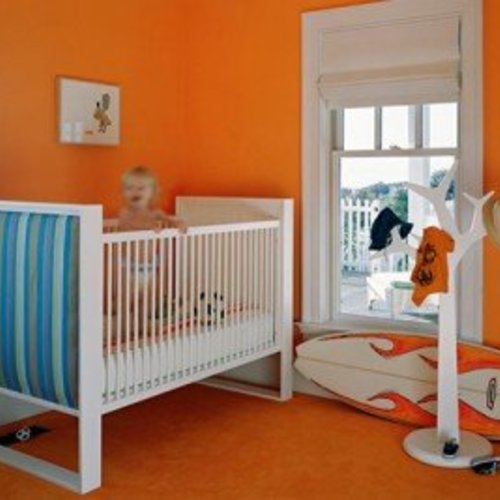 Duc Duc
MyStrollers.com has been helping Parents since 2005.
We are the largest family owned and operated baby store located in Brooklyn, NY.
Being in the baby business for over 15 years, we've learned a few things about babies.
Come Visit our Store Baby Central and be amazed at the showroom where we display over
40+ Cribs
 30 + Dressers
20+ Gliders
50+ Strollers
20+ Car Seats
10+ High Chairs
WE OFFER FREE DELIVERY AND ASSEMBLY ON ALL ITEMS WE SELL, FURNITURE, GLIDERS, DRESSERS, STROLLERS, EVERYTHING..
WE ARE LOOKING FORWARD TO MEETING YOU!